Welcome to Washington Baptist Church








Devoted to God and Each Other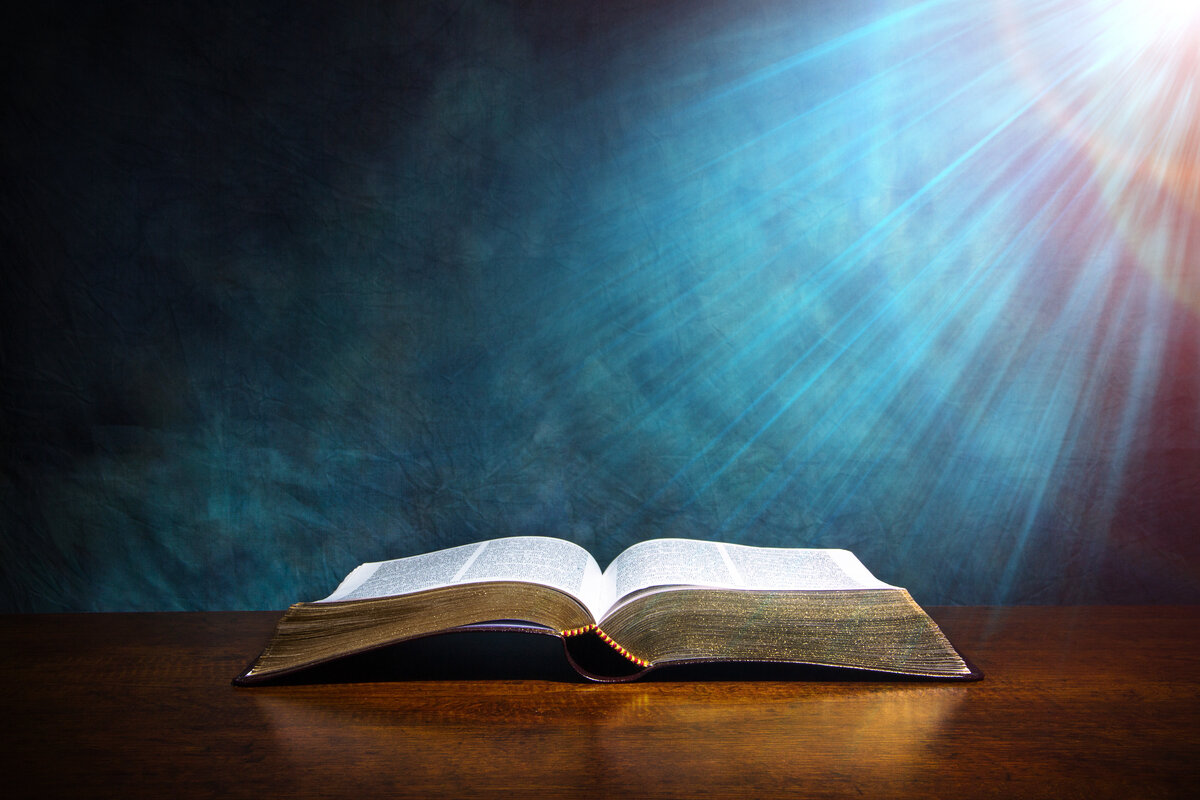 Wednesday Connect
Join us Wednesday nights from 6-7pm
Small group sharing and Bible Study.
Click below to listen to our recorded studies.
Recorded Studies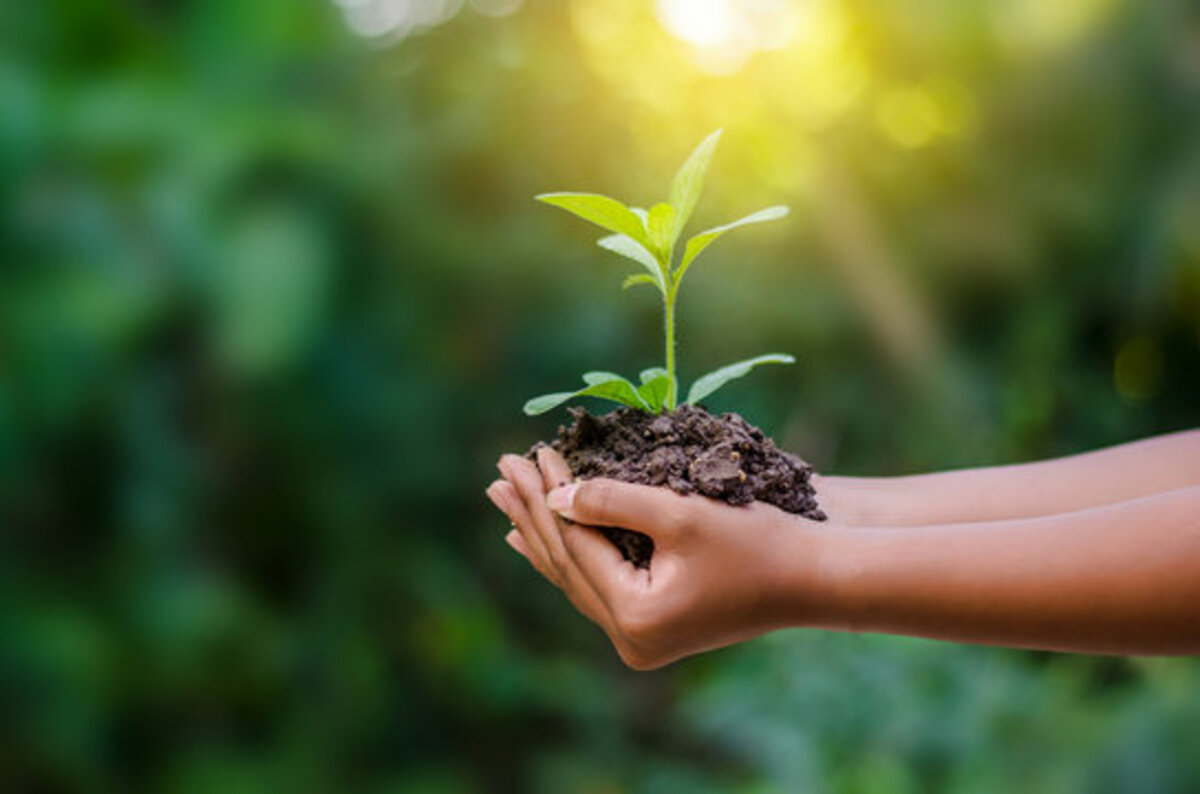 Donating Online
So let each one give as he purposes in his heart, not grudgingly or of necessity; for God loves a cheerful giver.
2 Corinthians 9:7 (NKJV)

WBC thanks you for your support!
Donate Here

Service Times
Recent Services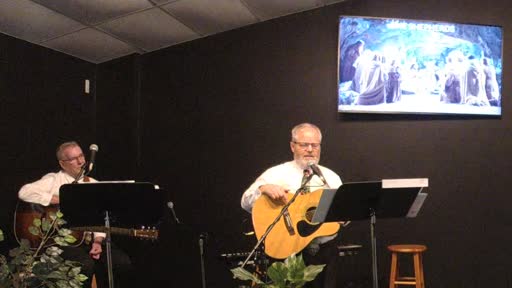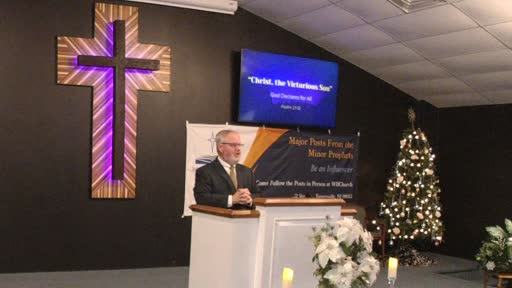 Christ The Victorious Son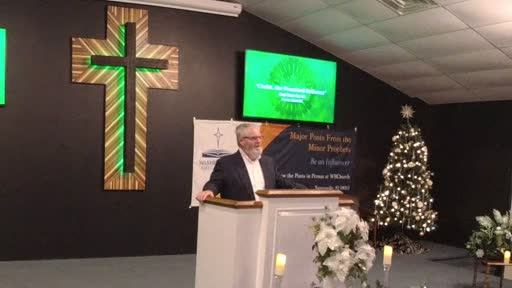 Christ The Promised Deliverer