What We Believe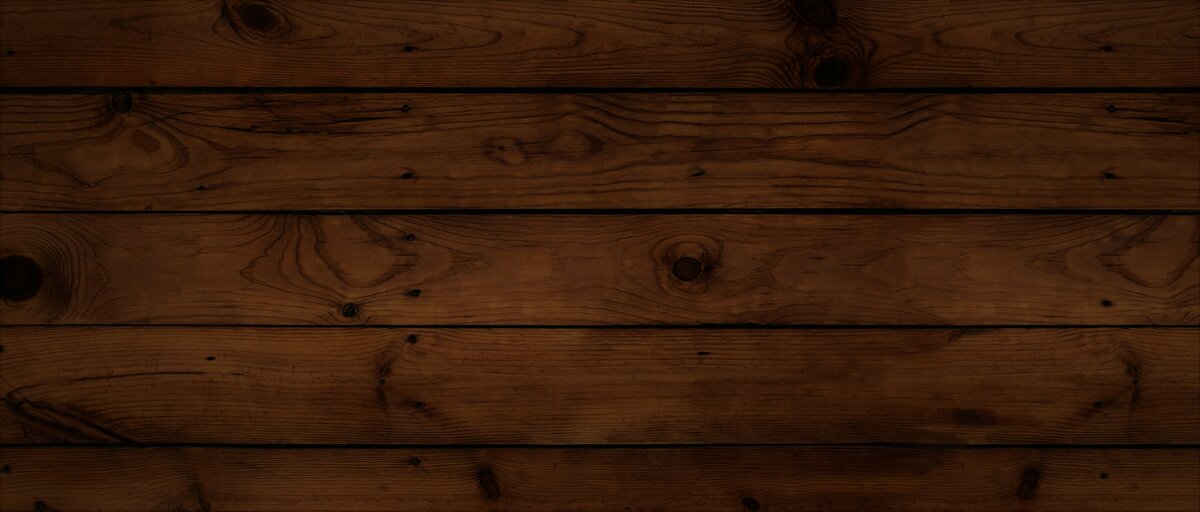 OUR BELIEFS
We believe ...
The Bible is inerrant, infallible, inspired directly by God (original autographs), and consequently is the final authority for Christian faith and life.
There is one living and true God, eternally existing in three persons – Father, Son, and Holy Spirit.
Man is a unique and direct creation of God as recorded in Genesis.
Man was created in innocence in God's image but voluntarily sinned. Therefore, all men are now sinners by nature and choice, utterly depraved; therefore, alienated from God and under just condemnation to an eternal punishment in hell.
Christ died for our sins as a substitutionary sacrifice, and all who repent and believe in Him are redeemed and declared righteous.
Salvation is by grace (undeserved), through faith in Christ (not by effort on our part) and the Holy Spirit is our guide into the truth.
The Holy Spirit gives spiritual gifts to the church for its edification and ministry (sign and revelatory [miraculous] gifts were temporary).
All who are truly redeemed are eternally secure in God's salvation.
Christ's return for His Church (which began at Pentecost and will end with the Rapture) will be personal and is imminent. When He comes, He will remove from the earth His church (The Rapture), then pour out the righteous judgments of God upon the unbelieving world (The Tribulation); afterwards descend with His church and establish His glorious and literal Kingdom over all the nations for a thousand years.
All men will experience bodily resurrection, the unsaved to everlasting punishment and the saved to everlasting life.